The goal of a wedding is different for every bride. Some just want to get married and that's it. Others want to impress their guests so much that they will do whatever possible to make their wedding the most unforgettable. But many times brides don't know what to do about shoes. Should their shoes be simple? Should they be white? Below are a few fun shoe ideas for any bride who is lost or any girl that is looking for their future wedding!
1. Toms
Click here to visit Toms Homepage

The popularity of Toms has continued to climb over the past few years. Their new designs, new shoe styles, and continued charitable promise make their shoes on the top of the list for anyone. While their shoes are not specific for wedding purposes, wearing one of their cute sandals underneath your wedding dress on a beautiful spring wedding day would be the icing on the cake. Toms are not only an affordable shoe for a wedding, but you can also feel generous in the process. Toms promises their buyers that for every pair of shoes you buy, they will give a pair to someone in need. And with many designs and choices, who wouldn't want to help someone in need?
2. White Vans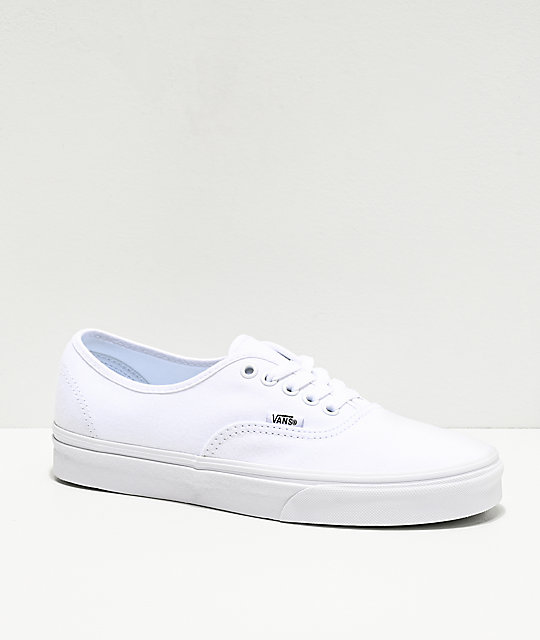 Click here to visit Vans homepage

Any type of white shoe can send off danger signals because well, it's white. And white things get dirty very easily, especially clothes and shoes. Although Vans are an everyday shoe, this specific pair would (and should) be saved for the big day! If you're going for a casual look, White Vans are the way to go. Most Vans can be found for fifty dollars or under. So not only are they affordable, but they are cute and casual at the same time!
3. Blue Converse
Click here to visit Converse homepage
Some may be wondering why a blue converse. There's an old, popular wedding saying that says: "Something old, something new. Something borrowed, something blue." So why not accent your dress with some fun blue shoes? Converse come in many different colors, so if blue shoes aren't what you are looking for, other colored converses would be as equally adorable.
4. Lace Flats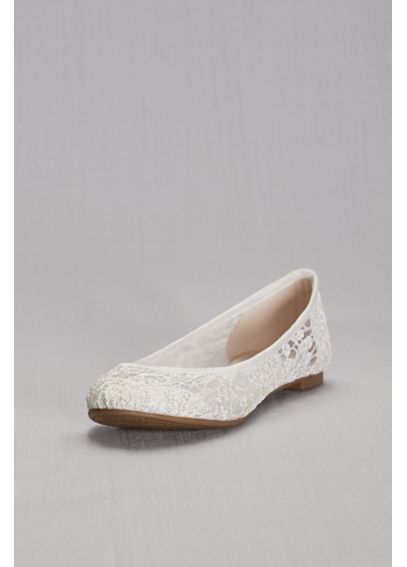 Click here for David's Bridal homepage
These beautiful ballerina flats are a great accent for any lace wedding dress or vintage wedding! These flats come specifically from David's Bridal, but there are many other styles and kinds out there at any shoe store. If you are looking for something simple and elegant, make sure to check these out!
5. White Oxfords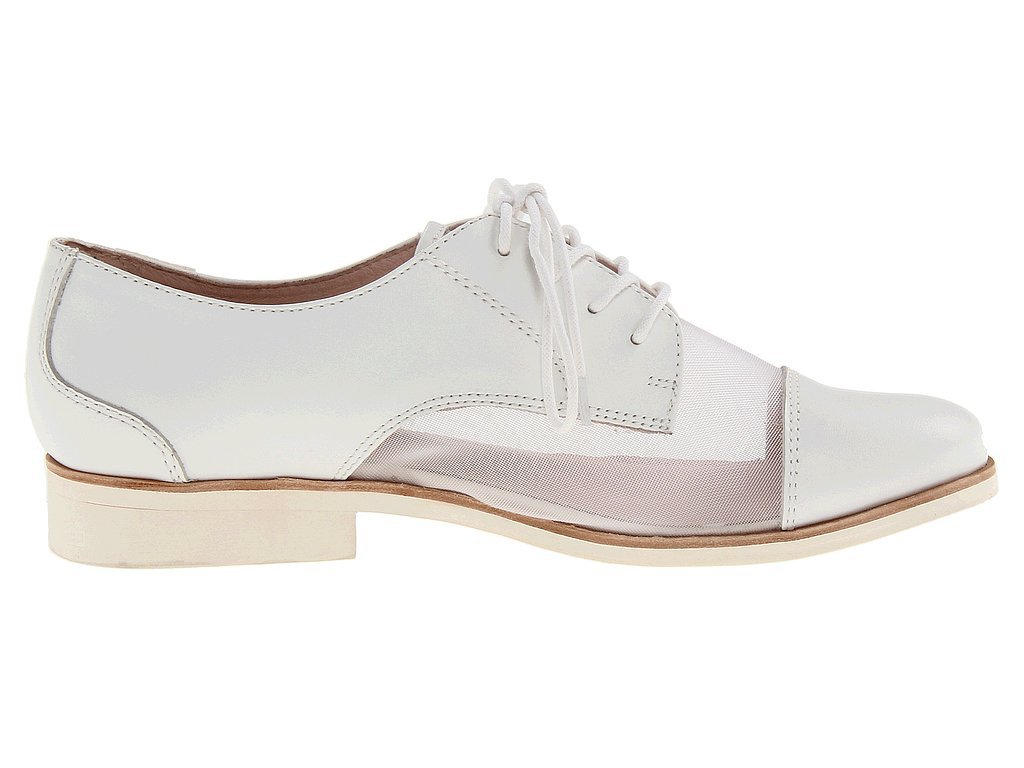 Click here to visit the Designer Shoe Warehouse homepage
If you are wanting a classy, old fashioned style wedding, then white oxfords are the way to go! There are many different types of white oxfords in all shapes and sizes. Most generic brands are not expensive and very affordable You can find oxford style shoes in most department stores or online!